Performances
ROHC is very performant for compressing the RTP traffic of VoIP calls. The figure hereafter shows the compression performances of a 30-min VoIP call.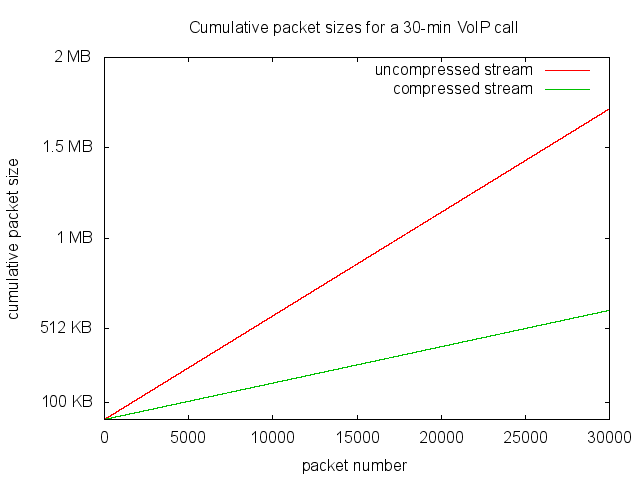 Releases
Next major release: 2.4.0 Git branch roadmap
Current stable release: 2.3.1 download release notes
Previous stable release: 2.2.0 download release notes
Sponsors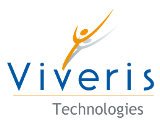 Viveris provides to the ROHC project the skills of its engineering teams in the telecommunications, network and Linux fields.
Viveris is a French engineering company specialized in advanced technologies and IT. For 30 years, Viveris has developed a pole of competences in embedded network services products.
Viveris proposes its knowledge and expertise on network header compression to companies through the Viveris OpenSource team.