Performances
ROHC is very performant for compressing the RTP traffic of VoIP calls. The figure hereafter shows the compression performances of a 30-min VoIP call.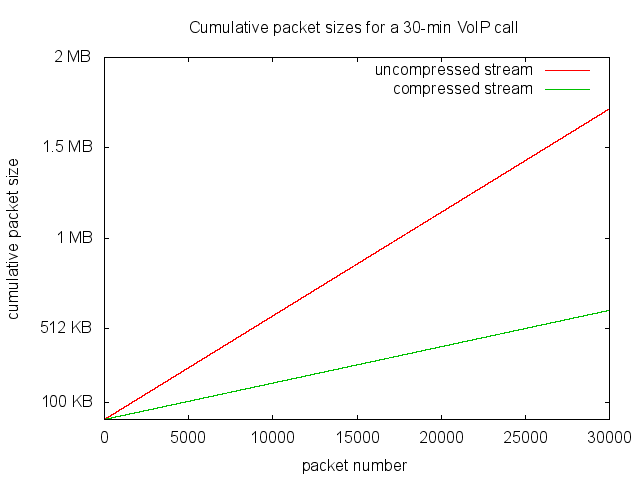 Releases
Next major release: 2.3.0 Git branch roadmap
Current stable release: 2.2.0 download release notes
Previous stable release: 2.1.0 download release notes
Sponsors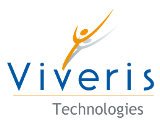 Viveris Technologies provides to the project the skills of its engineering teams in the telecommunications, network and Linux fields.
Viveris Technologies proposes the knowledge and expertise gained on the ROHC library to companies and people that are interested in network header compression, but do not have the skills or the time to integrate the ROHC mechanisms in their application or infrastructure.